Exotic dancers-hostess-models
Specialized agency for booking a dancers and hostesses on 4 continents, we guarantee your money and good treatment from the clubs that collaborate with our agency, we care about your privacy!
#1 Portal for selecting dancers and models for work in exclusive clubs worldwide!
Search and connect with the right candidates faster. This talent seach gives you the opportunity to find candidates who may be a perfect fit for your role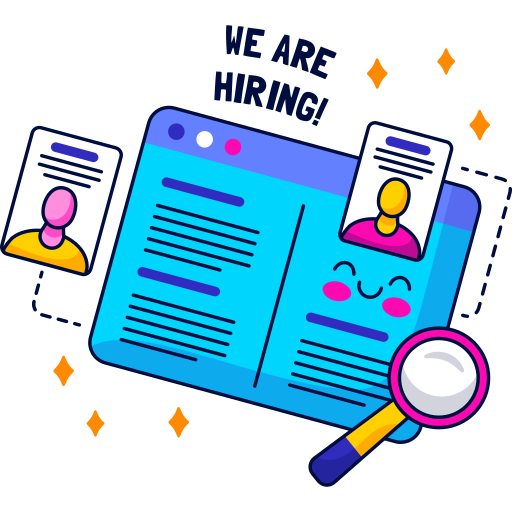 Want To Collaborate With Us?
Are you a night club owner? Or a strip club? Do you want to collaborate with us? Send us your CV.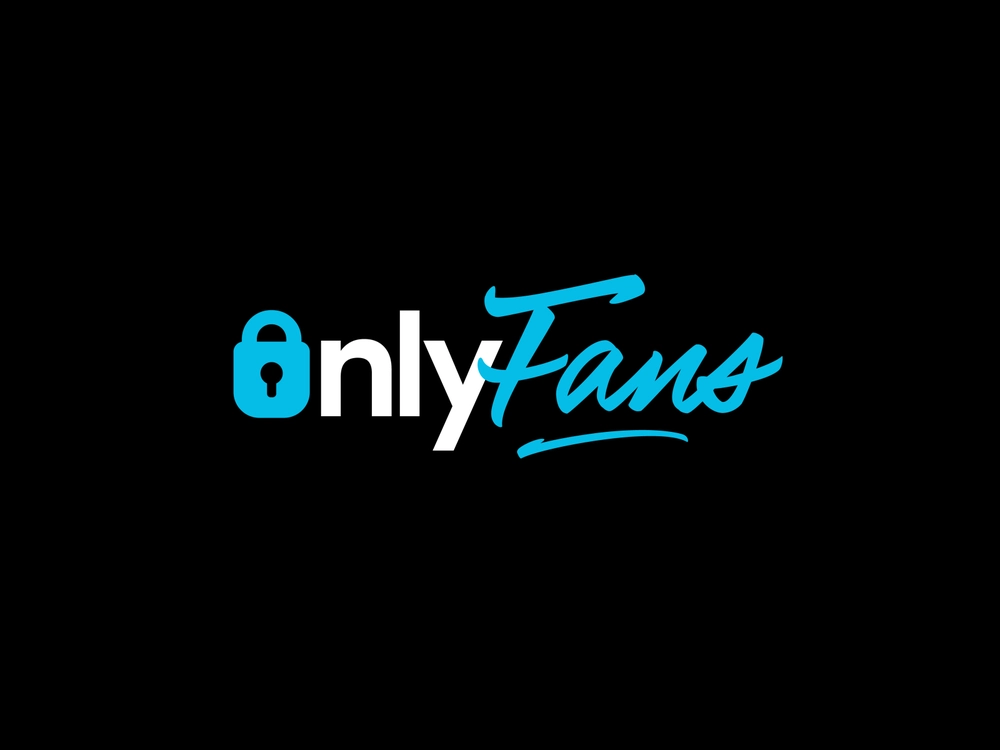 We take care of the management of OnlyFans .
We offer you worldwide visibility, Contact Us to find out more.